We recondition and service cylinder heads of all types of engines – Petrol, Diesel, and LPG – with the exceptional care and precision.
At our fully-fledged workshop, we have a wide range of reconditioned cylinder heads which can suit any given engine type and vehicle model.
Pressure-testing and magnetic crack-testing
High-pressure washing
Valve seats fitting
Porting and Surfacing
Our tradesmen modify the intake manifolds to improve the performance of your vehicle.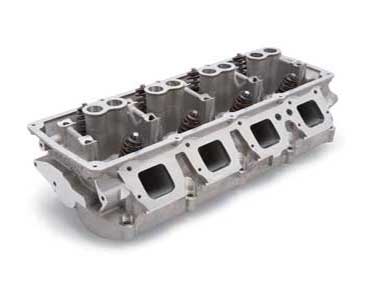 We are not limited to the above list, we offer many more services, feel free to give us a call to see if we can help.