We are the trusted service centre for engine machining in Sunbury and nearby regions of Melbourne as we have knowledge of the modern developments in the industry.
Our machinists achieve extraordinary results in every project as they are always willing to travel the extra mile and ensure that your vehicle stays in the top condition at all times.
Cylinder Boring
Line Boring
Line Honing
Crankshaft Grinding
Surface Grinding
Crankshaft Polishing
Reboring block
Re-bushing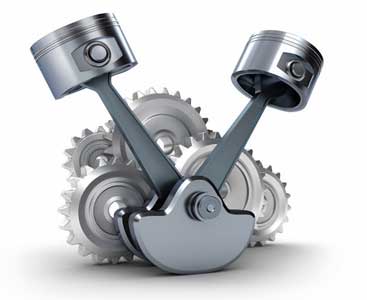 We are not limited to the above list, we offer many more services, feel free to give us a call to see if we can help.