We offer surface grinding services for the crankshaft, cylinder heads and various other engine components of all types of Cars, 4WDs, and Vans in Melbourne.
The grinding process varies as per the material, i.e., cast iron and aluminium, the condition of the component, and the age of the vehicle. We use appropriate methods and equipment for grinding to give the surface a desirable finish.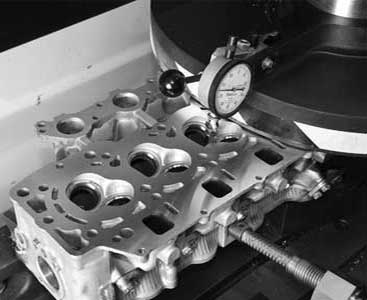 We are not limited to the above list, we offer many more services, feel free to give us a call to see if we can help.