For all the Performance engine, the speed and performance of their car matter a lot. But, over time, several components of the vehicle engine tend to lose their efficiency, thereby leading to the underperformance of the engine.
We carry out the process of reconditioning to give a new life to the engine and a new zest to you for continuing to participate in races. If you wish, we can also install a reconditioned engine to your vehicle to serve your needs.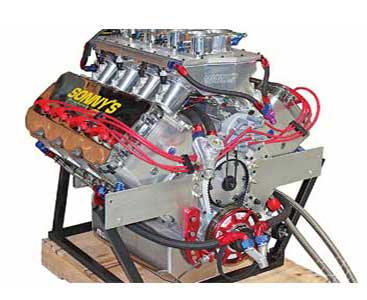 We are not limited to the above list, we offer many more services, feel free to give us a call to see if we can help.